The Tik Tok Marketing course is design for business owners or marketing personnel who wish to promote their brands in Tik Tok Platform. The course is a fully hands-on class with practical exercises in creating the Tik Tok Shop and short videos.
Strategic Educational Partner: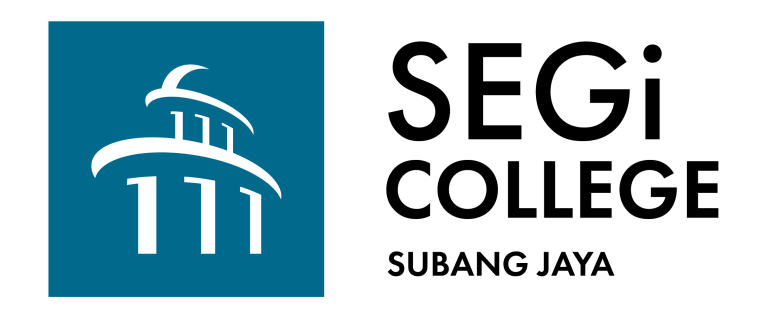 Participants will be able to promote their own brands or sell products in Tik Tok.
Participants will be able to gain tips and tricks in creating creative and result-driven content to boost organic traffics while incorporating Tik-Tok marketing strategy into promotional campaigns.
Participants are able to create trending videos to get more views and establish a well-known and trusted brands in TikTok.
WAN LUQMAN HAKIM WAN KAIRUDDIN
eUsahawan Master Trainer
Google My Business Certification by Google Academy
Google Analytics Certification by Google Academy
Visual Design Adobe Photoshop by Adobe Certified Association
Business Branding by MDEC
Luqman Hakim is a Certified Digital Marketing Professional, who helps entrepreneurs to promote their brands, products, and services to the digital world to meet their customers' needs.
He has a deep interest in technology, willing to separate his knowledge to encourage more businesses to use the latest technology to interact with their prospect effectively. Moreover, to manage customers easier and faster.
In 2014, he manages to open his own company, Youmeden, to focus on supporting young entrepreneurs to develop their skills in digital marketing using the most popular technologies at the time.
Elevate your online presence with our digital marketing course! Learn the latest strategies to promote your business and drive traffic to your website. Enroll now to stay ahead of the competition and achieve your digital marketing goals.