"TikTok LIVE, the app's live-streaming service, is where top creators can make up to RM20,000 on average per month, or RM60,000 on good months, for consistently live streaming for up to 2.8 hours daily."
This data was shared by Melissa Yuen, TikTok's Country Manager for Malaysia, Singapore, Indonesia, and Taiwan, in an interview with Vulcan Post.
Going live on TikTok allows you to engage with your followers on the platform and build community. If you like to
People who like to promote their products on the TikTok platform.
People who like to increase their brand awareness on social media.
People who want to explore a new channel of sales.
Strategic Educational Partner: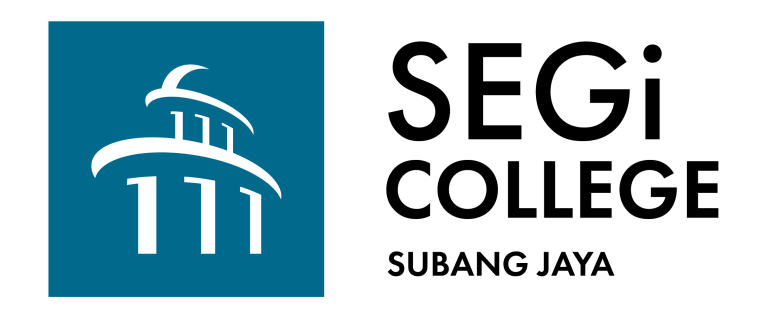 Participants/Trainees will be able to promote their own brands or sell products through live streaming in Tik Tok.
Participants/Trainees will be able to generate income from the program by promoting products with the tie-up merchant during the coaching session.
Participants/Trainees will be able to explore their careers as Live Hosts and find the teammate to conduct live streaming.
Date: 23rd & 24th September 2023 (Physical)
Venue: Physical class at redONE Headquarter, Puchong
Language: Bahasa
Training Cost: RM1399 (Reimbursed by MDEC)
Registration dateline: 18th September 2023, 6pm (with proof of payment)
Open to Malaysians, Employed, Unemployed, Fresh Graduates, OR Gig workers aged 21-55 years old.
The training program is fully funded. You are required to submit documentation for the claims.
Subject to availability and on a first come first served basis from MDEC.
In any case the application is rejected by MDEC, you are eligible for a full refund, terms and conditions applied.
redONE will arrange the accommodation for redONE partner only from outstation.
Step 1: Register with us by clicking the register button or click here
Step 2: Make full payment
Kindly payable to: Elev8 Asia Sdn Bhd
Alliance Bank: 120880010100225
WhatsApp the proof of payment to Elev8 Asia
Step 3: Attend training on the selected date
Step 4: Make claims by submitting proof of payment & training to MDEC
WAN LUQMAN HAKIM WAN KAIRUDDIN
eUsahawan Master Trainer
Google My Business Certification by Google Academy
Google Analytics Certification by Google Academy
Visual Design Adobe Photoshop by Adobe Certified Association
Business Branding by MDEC
Luqman Hakim is a Certified Digital Marketing Professional, who helps entrepreneurs to promote their brands, products, and services to the digital world to meet their customers' needs.
He has a deep interest in technology, willing to separate his knowledge to encourage more businesses to use the latest technology to interact with their prospect effectively. Moreover, to manage customers easier and faster.
In 2014, he manages to open his own company, Youmeden, to focus on supporting young entrepreneurs to develop their skills in digital marketing using the most popular technologies at the time.