Certified Professional in Digital Marketing
This course is designed for business owners or marketing personnel who required basic skills in digital marketing. This course includes Google Marketing techniques, SEO Optimization, Email Marketing, and Social Media Marketing.
Strategic Educational Partner: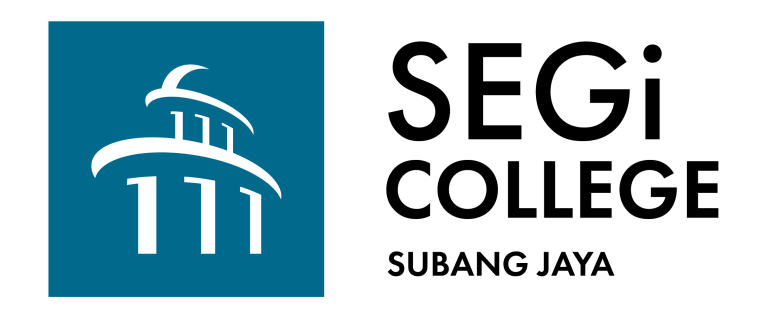 Understanding the fundamentals of Digital Business.
Organize frameworks and plan approaches to market product/services on digital platform effectively.
Understand various digital marketing tools, leverage it to improve online presence.
Plan marketing content, develop marketing content that works well for the target.
audience and to measure its impact to improvise the sales through social media.
Able to make a convincing social media copywriting.
Gaining graphic design skills, "design like a pro" able to design a social media post, cover photo, graphics for website, and email marketing campaign.
Ability to create a landing page as a call to action in social media post.
Understanding how the website works and how to optimize for better search engine ranking.
Understanding keyword research and being able to pick the right keyword for ranking.
Understanding local SEO, able to optimize Google Business Profile effectively.
Able to target and speak to your PERFECT audience.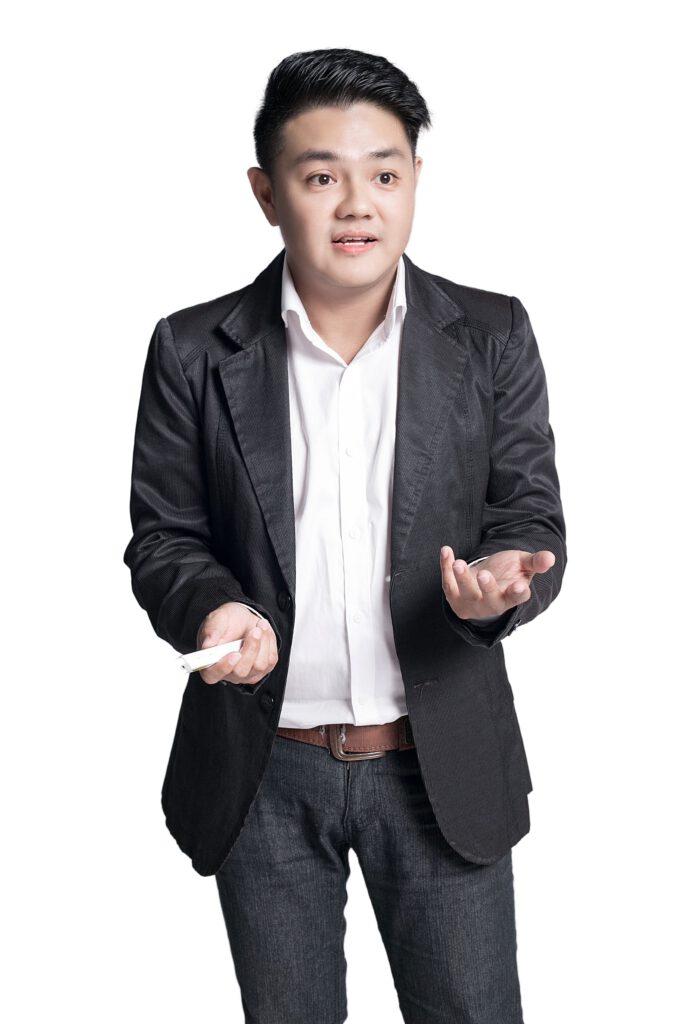 eUsahawan Certified Trainer (TG299)
HRDF Certified Trainer (TTT/24262)
Google recommended Digital Marketing Trainer
A Digital Marketing Trainer in Penang, also a marketing practitioner since 2007. Experience in online marketing, email marketing, affiliate marketing, dropshipping, e-commerce as well as social medial marketing.
Cultivated over 1,000 individuals & SMEs for online presence for the past 2 years, offered consultation on digital transformation, and bring clients' businesses to the next level.
Elevate your online presence with our digital marketing course! Learn the latest strategies to promote your business and drive traffic to your website. Enroll now to stay ahead of the competition and achieve your digital marketing goals.