professional trainers | certified trainers
using online learning system to extend your training
Now you can sell your training program to both corporate and individual clients anytime and anywhere through our LMS platform with payment gateway
A Malaysian online learning marketplace for everyone
Simple process to produce course content and sell it infinitely
Potentially reach out to more than 10,000 corporate clients & mass market
focus on enhancing users' learning experience with unique user interface
Showcase your courses, create your community, and build personal branding
instructor focus on training content and we do the marketing job
we are building a trainer community to support each other on the platform
Anyone in Malaysia is able to signup and become an instructor on our platform. Find the registration form below.
Plan your courses ahead of time, design accordingly, and start creating your content with our easy front-end builder
Our ready LMS accepts Visa & MasterCard. All your courses are ready to be sold by 7 days a week
Well designed User Interface for both Instructor & Learner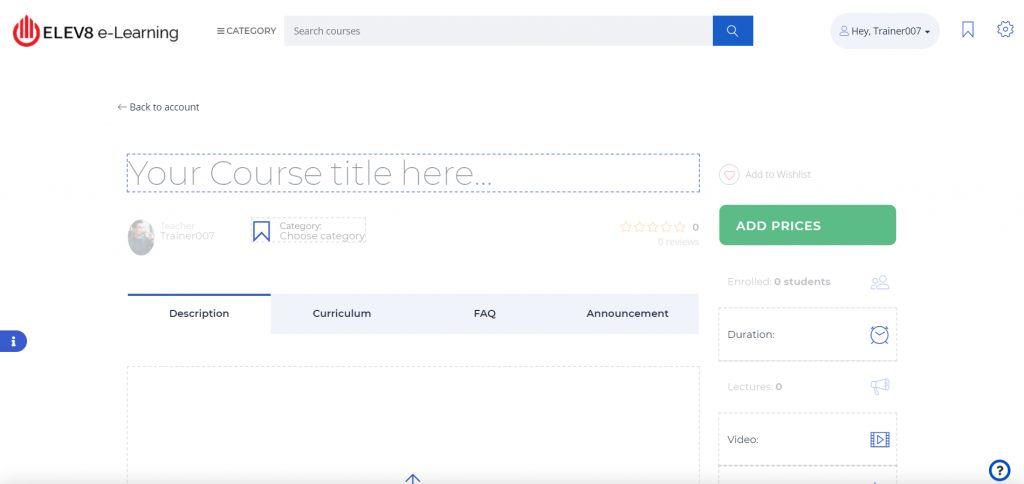 Hassle free front end builder. no coding or web development knowledge required. you can now focus on your training content.
PLAN COMPLEX LESSONS WITH OUR EASY TO MANAGE 'DRAG & DROP' SYSTEM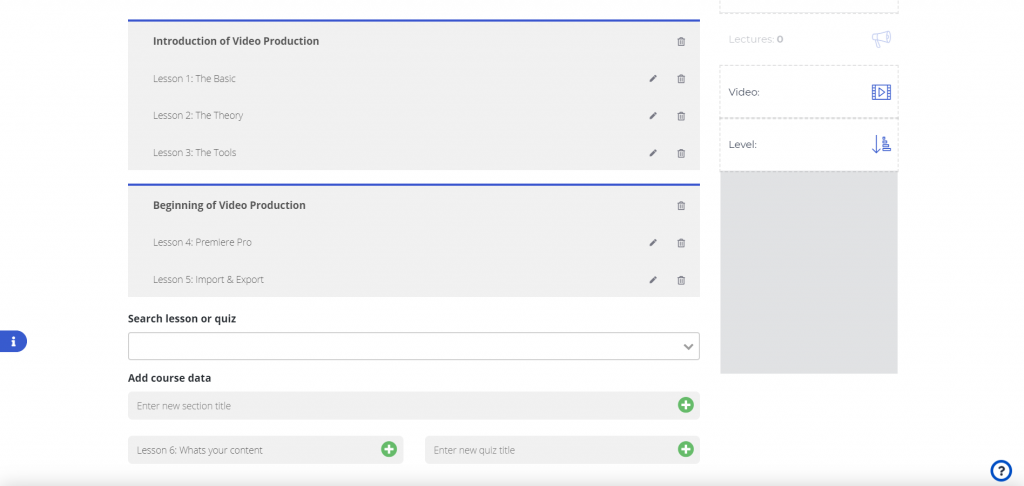 you are free to decide your own course price and sale price to attract your potential students
YOU WILL HAVE YOUR OWN PROFILE PAGE THAT WILL SHOWCASE YOUR BIO AND ALL OF THE COURSES YOU OFFER
learners are able to keep track their learning progress for each course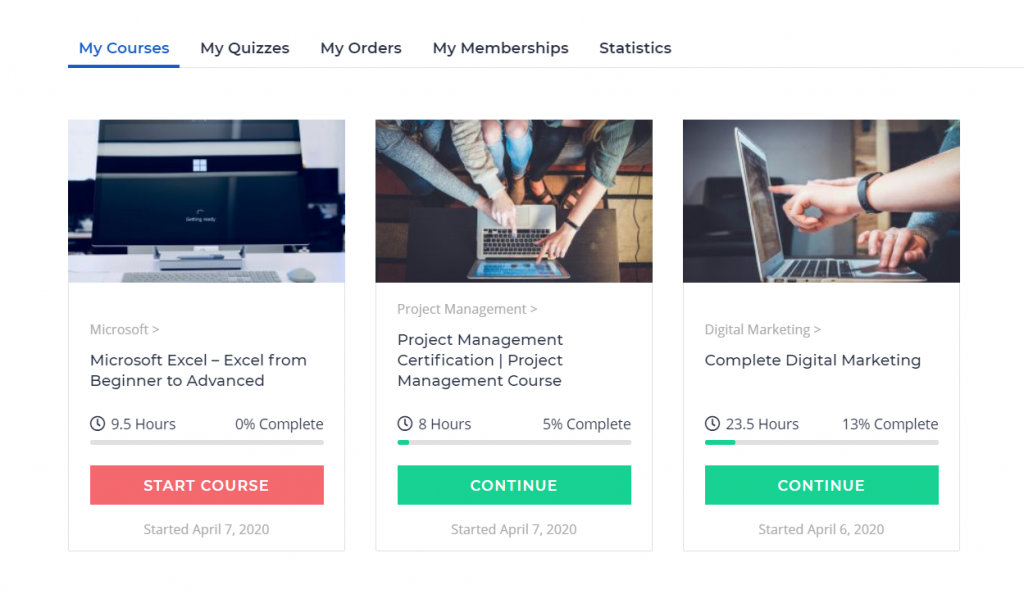 Unlock potentially huge market
Hurry up... we offer the first 100 instructor for free!
instructor with ready content will be consider first
Free for first 100 instructor
Grab this opportunity to become the pioneer in online training industry. We aim to grow with all the local trainer and become Malaysia #1 online learning platform.
Contact us: elearning@elev8.com.my
Call us: 013-503 3313
© Copyright 2020 elev8 asia sdn bhd - All Rights Reserved