Building resilience and motivation in the time of crisis
We at Elev8 Asia realize that the COVID-19 Pandemic has really taken a toll on most of us. But it is not about how you fall. It is how you get back up that matters. During these difficult times, it is wise to seek help and advice from industry experts.
Thus, we would like to invite you to join a free webinar conducted by trainers who are at the top of their game to help you get your business back on track. 
free webinars from world class trainers at your finger tips
What are we talking about?
Stay tuned as we bring to you a series of webinars on various topic that can help keep your business afloat during this COVID-19 Pandemic. All of these free webinars are brought to you by internationally-acclaimed trainers and coaches. 
the powerful secrets of market leading brand
design thinking for building resilience & growth
30 April 2020 (Thursday) | 4:00 to 4:45 PM (Full)
7 May 2020 (Thursday) | 10:00 to 11:00 AM
Bouncing back and eventually growing any business after the pandemic needs special focus and approaches. World Economic Forum Thought Leaders have pointed out that Creativity and Innovation are necessary in coping with this change.
Design Thinking is a process to understand a problem from a users perspective and to attempt alternative strategies to overcome the problem. Design thinking usually involves 5 steps.
Understand: To imagine what the user may be thinking or feeling
Define: To piece together information to figure out the core problem
Ideate : To generate ideas to overcome the problem
Create : To test out the solutions generated
Evaluate : To evaluate the solution and make necessary improvements
In this 45-minute webinar, you will be shown how Design Thinking can be used as a key vehicle for achieving Creativity and Innovation in any business.
– Why do we need to implement Design Thinking during a crisis?
– How market leading brand apply Design Thinking?
– How to recover your business in short time by applying Design Thinking?
– 2 Powerful Methods that helps your organization start to apply Design Thinking
(Guidebook is included during Webinar)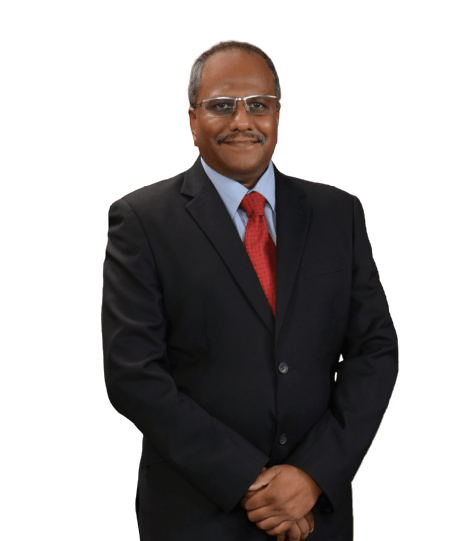 Lean Master & Six Sigma Green Belt
Our Lean Consultant, Mr. JR Victor has more than 20 years of experience consulting and has helped companies from all over the world to rise up to achieve their full potential.
Helped clients acquire hundreds of Millions of Dollars in savings due to operational improvement and innovation
Trained more than 10,000 people across two continents and certified more than 500 Lean Masters
30 Years experience in Manufacturing Operations and certified Lean Master (USA & Japan)
Trained by former Toyota VPs in Japan on Toyota Production System, Hoshin Kanri (Strategy) & Leadership
Limited seats available. Register now to secure your seat. 
© Copyright 2020 Elev8 asia sdn bhd - All Rights Reserved