Search engine optimization (SEO) is the process of affecting the online visibility of a website or a web page in a web search engine's unpaid result—often referred to as "natural", "organic", or "earned" results. Our Search Engine Optimization (SEO) course will teach you everything you need to know to rank your website on Google, Yahoo, or Bing.
Strategic Educational Partner: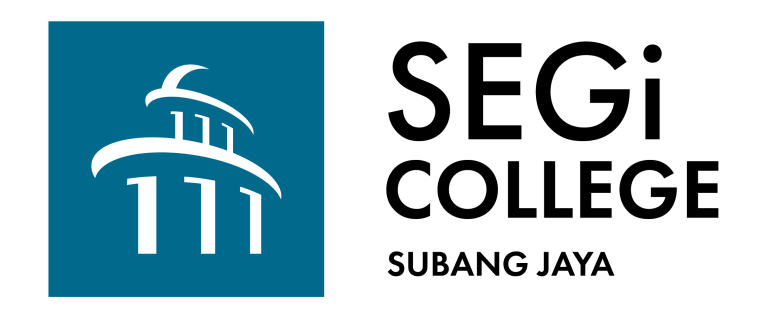 The goal of this course is to teach you everything you need to know about SEO to rank your website on Google, Yahoo, or Bing. Through this course you will learn exactly how to market your business using search engine optimization strategies.
By the end of the training, participants will be able to understand the importance of search engine optimization, able to perform on page and off page SEO as well as optimizing your current website structure.
Date: 14th & 15th September 2023 (Physical)
Venue: Physical class at Segi Subang Jaya
Language: English
Training Cost: RM1500 (Reimbursed by MDEC)
Search engine traffic is important, we wish to have "FREE" traffic from search engine, this also the reason we learn search engine optimization on the following topic. Before we proceed to SEO, we choose Google because it takes 98% of the market share in search engine industries.
In this chapter, we learn the search intent, how to spot the right keyword and a few google marketing tools which can help us in our business.
Topic includes:
Fundamental of search
Advance keyword research
Google Marketing Tools
Google My Business & Optimization
Local SEO
How about FREE traffic from Search Engine? How good when someone searches for your product and services, Search Engine recommends you for FREE! This is the importance of Search Engine optimization. In this chapter, you will learn the fundamentals of SEO, how to make a search engine like your page and recommend you when someone searches your product and services, we will cover how the "on-page" and "off-page SEO" as well as link building strategies that no SEO guru will share with you.
Topic Include:
Understanding Search Engine Optimization
Website Structure & SEO For User Experience
On Page Optimization
Technical SEO
SEO Out from Google
Off Page Optimization
Social Signal and Social Proof
White Hat vs Black Hat SEO
Link building Strategies
Bonus: 100+ SEO Checklist
Open to Malaysians, Employed, Unemployed, Fresh Graduates, OR Gig workers aged 21-55 years old.
You can get reimbursement of up to RM2,500.00 on the training fee. You are required to submit documentation for the claims.
Subject to availability and on a first come first served basis.
Step 1: Register with us by clicking the register button or click here
Step 2: Make full payment
Kindly payable to: Elev8 Asia Sdn Bhd
Alliance Bank: 120880010100225
Step 3: Attend training on the selected date
Step 4: Make claims by submitting proof of payment & training to MDEC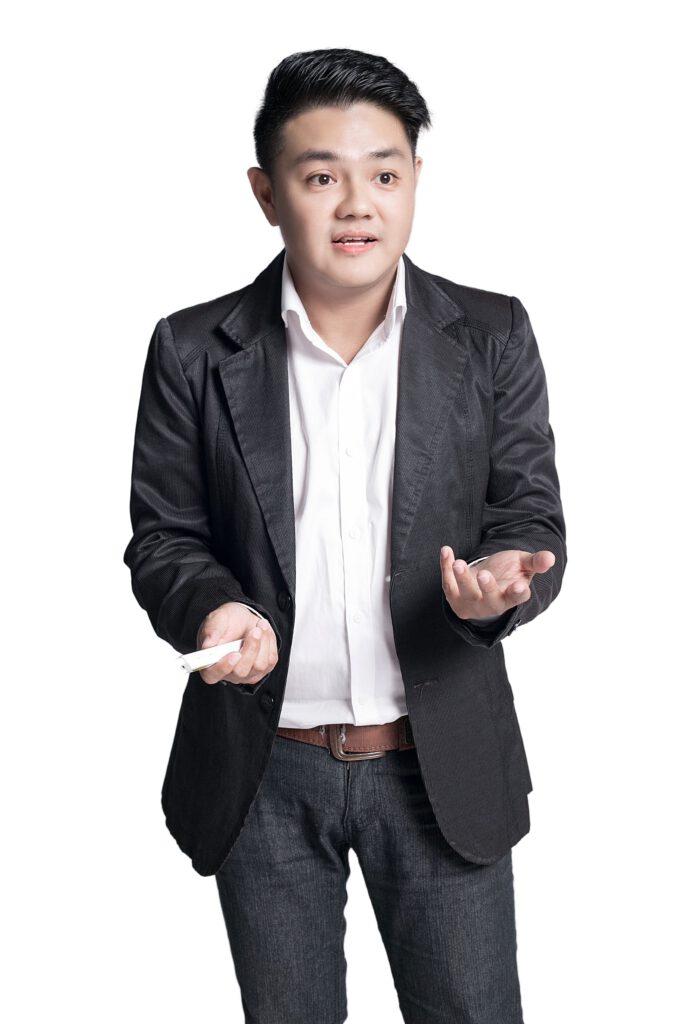 eUsahawan Certified Trainer (TG299)
HRDF Certified Trainer (TTT/24262)
Google recommended Digital Marketing Trainer
A Digital Marketing Trainer in Penang, also a marketing practitioner since 2007. Experience in online marketing, email marketing, affiliate marketing, dropshipping, e-commerce as well as social medial marketing.
Cultivated over 1,000 individuals & SMEs for online presence for the past 2 years, offered consultation on digital transformation, and bring clients' businesses to the next level.