an important skill that you do not want to miss
Learn how to manage cash flow by mastering financial statements
why financial
statement important?
Understanding the applications of Financial Statements and having basic financial skills is a need for everyone these days, especially these past few months where cash is tight. Be it a business owner looking to manage their cashflow, or an employee looking to take on more responsibility, it is important to be financially literate and be able to use cash flow planning tools to monitor your financial position.

Join us as we guide on the path to a healthier cash flow with a powerful yet easy to learn cash flow forecasting template to evaluate your cash position over the next six (6) months based on different scenarios of your forecasted sales revenue.
Market Price: RM 1499/pax
who should
attend this course?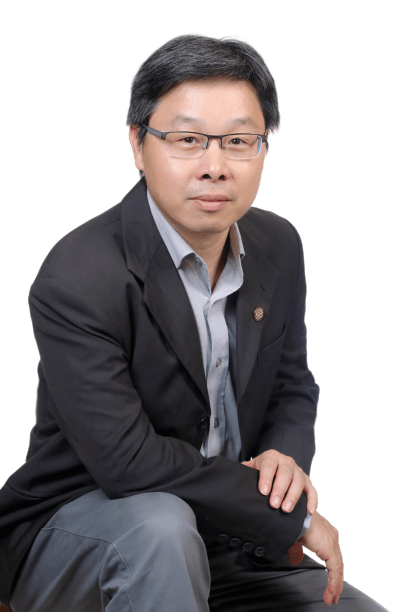 Financial Adviser & Corporate Trainer
With more than 20 years of combined professional accounting, auditing and taxation exposure, Danny's expertise covers external audit, financial reporting, accounting, GST, corporate and personal tax compliance. 
Approved GST Agent with the Ministry of Finance
Conducted more than 30 public GST seminars
HRDF certified trainer who focuses in areas of accounting, finance, business acumen and Industrial Revolution 4.0 (IR4.0)
12th May 2020 | 10:00 to 14:00 | Total 4 Hours Training
Day 1: What Is Design Thinking & How it Works (12 May 2020)
How great companies have used Design Thinking to achieve great innovations and grow
Examples of Design Thinking around us
Why Innovation is a CRITICAL factor in business recovery
The Formal Design Thinking Process
Understanding Users/Customers the key to Design Thinking Success- Learn through simple case study and short exercises
in Advanced design thinking
mastering your financial statement
This is Online Live Training, Not Pre-Recorded Video!
You can have interaction with Trainer anytime.
1 to 1 coaching
Personalized Coaching Session
Everything in Basic Design Thinking

Case Study from Your Own Business

Team-synergy and Collaboration

Virtual Activity Based Learning

Prototype and Assess User-Experience

Group Coaching with Activities

e-Certificate by Training Provider
group classes
4 Hours Online Live Training
Learn What is Design Thinking

Design Thinking Methods & Tools

Case Study on Market Leaders

Design Thinking Success Formula

Hands-on Exposure Activities
Grab this opportunity to master your financial statement